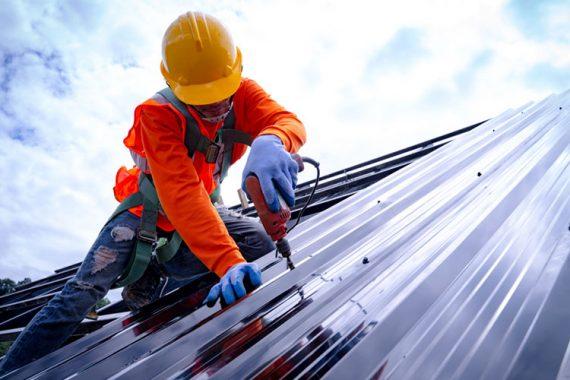 When repairs are needed Commercial Roof Commercial roof repair is three words that owners and building managers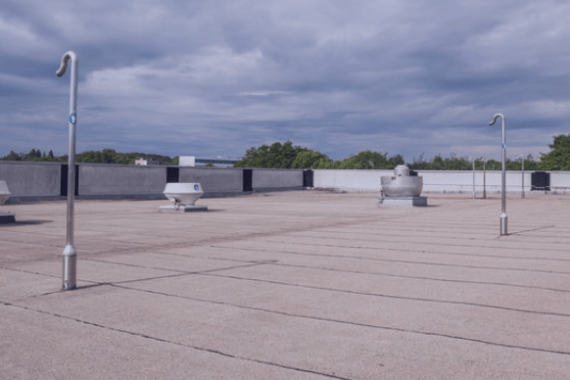 How do you build a cool roof? Owning and managing a commercial-size structure takes a considerable amount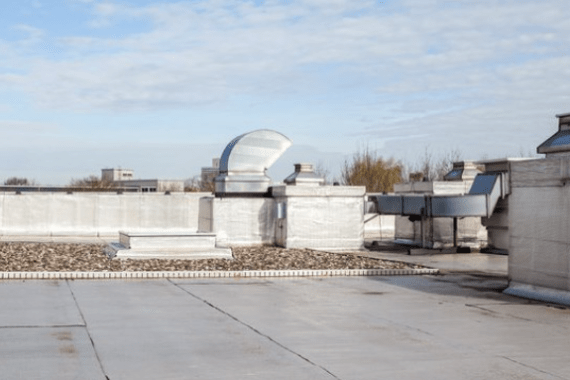 Why are flat roofs common on commercial buildings? Are you looking for different options for commercial roofing?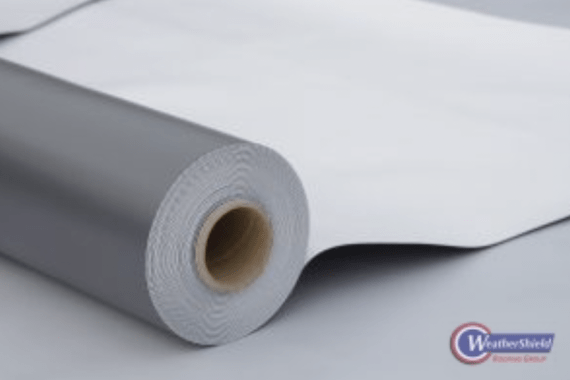 What is single ply roofing? Commercial structures have large roofs, and those large roofs have to be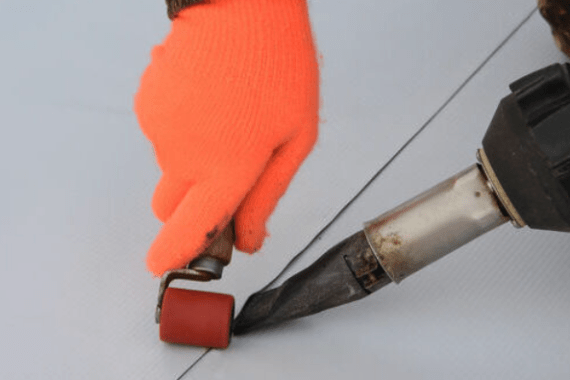 What is a Roof Restoration? Are you familiar with what a commercial roof restoration is? Whether or not you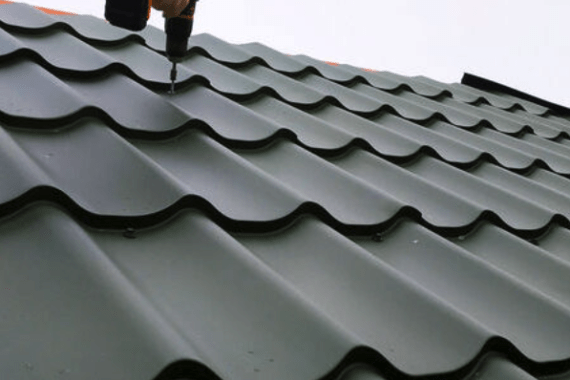 What is the Best Coating for Metal Roof? What the best coating is for a metal roof?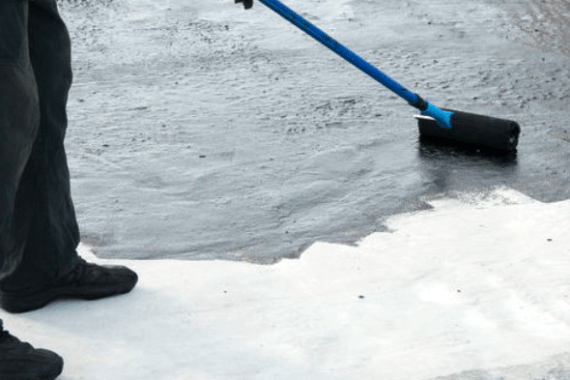 Elastomeric Roof Coating What is an Elastomeric Roof Coating? Elastomeric roof coatings are one of the premier forms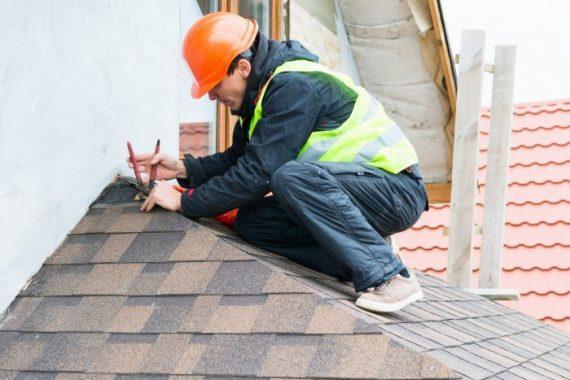 As a commercial roofing company in Longwood, Florida, WeatherShield Roofing Group takes local commercial roofing jobs from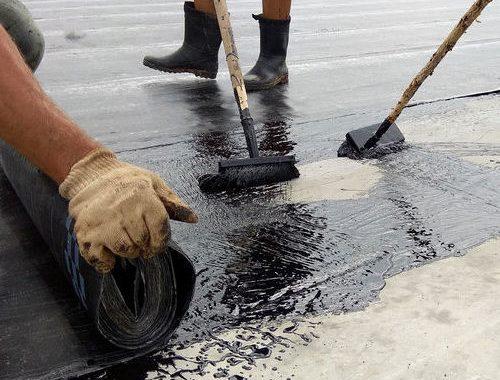 If you are looking for a new Industrial roof coating, it will be important for you to